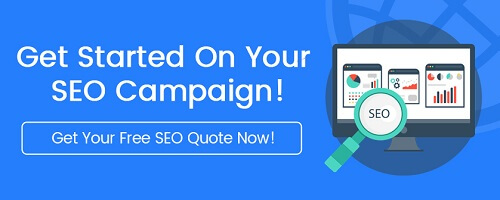 Local SEO or "search engine optimization" in Tulsa, OK can really change the way that you look at your marketing efforts. It is the process of gaining "free" traffic from the most popular search engines, namely Google. You might also hear it referred to as organic search because companies don't have to pay Google to appear in the results. 
Local SEO in Tulsa is important for any business because it helps people find, share, and contact your business. You might already have pages on your website that list your location, thinking that is enough – but it isn't. In fact, there are some great ways to include local SEO for your Tulsa, OK business.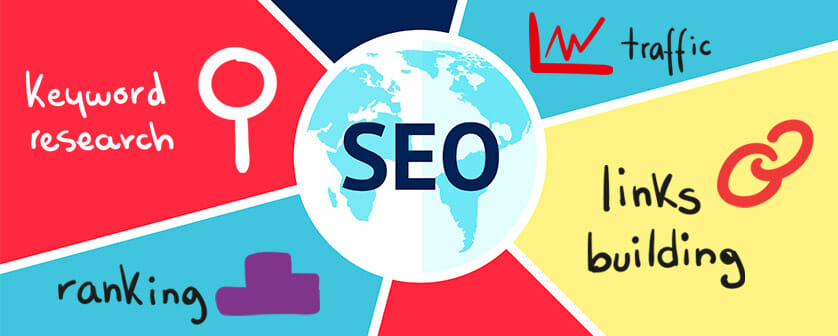 Start A Blog – And Actually Use It
For local SEO in Tulsa, OK, there is nothing better than a blog. Now, you might have one but you have neglected it. One of the first active parts of your website should be a blog. While you are providing insights and keeping customers and prospects actually interested in what you have to say about your niche, you can seriously get a boost to your website's rankings.
How can you use websites for local SEO in Tulsa? Keep this in mind:
Write for people – think about what your customers might like to hear about and don't only base your information around keywords.

Prioritize headings! They do the most work for your keyword optimization and localizing your pages.

Answer pain point questions. What kinds of problems do your customers have? The answer should be the topic of the blog.

Consider plugins. You can get some serious boosts out of them.

Update it! Don't just have a blog sitting there with a post that is over 6 months old. It is good practice to update at least biweekly or more if you can handle it. If someone sees that you have a neglected blog, you might not send the best message.

Use pictures – people don't like to see only text.
Pick Better Keywords!
Most people who know about local SEO in Tulsa already know about keywords and the importance of picking the right ones. Today, you have to be smart about the ones that you use. Google is getting smarter and smarter about selecting which pages to rank, so just having a good keyword density no longer trumps everything else.
To localize in Tulsa, OK, you need to take a few steps back and focus on who your customers are – and how they search.
What products or services do they currently use 

What have they used in the past?

What gives them trouble?

Which topics do they want to know about?

What questions do they need to be answered?
While using a keyword that gets a lot of traffic is great, if that doesn't lead to purchasing or at least finding out more information, you are pretty stuck. By localizing keywords on your own, you are picking up the traffic that actually matters to you. For example, you will probably never be able to rank for "DUI accident statistics" but ranking for "DUI lawyer in Tulsa, OK" is something that you can definitely rank for – and that one will give you even more success.
For Local SEO in Tulsa, Remember SMM: Social Media Matters (And Marketing)
Whether it is a good thing or not is up for debate, but social media is continuing to grow and become more important in the marketing sphere. For the best local SEO in Tulsa, you need to walk the line between fun, engaging content and valuable, effective content.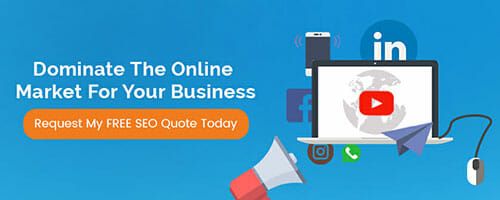 Social media provides the perfect place to have a local active community and encourage Google to consider you as a local authority. You can do this in so many ways: LinkedIn, Facebook, Twitter, YouTube, and even Pinterest.
Learning how to use these resources effectively is important – so many companies are using it incorrectly. Of course, for local PPC campaigns in Tulsa, social media is one of the most effective resources you have. 
The Best Local Company SEO In Tulsa? Contact JSA Today
To get started, simply request a quote, tell us what you need, and a JSA Interactive representative will be in touch soon to discuss your options and how we can help. And for more information on what we've done for our clients so you can get an even better idea of what we can do for you, we invite you to please check out one (or all!) of our free case studies, available for download instantly. Give us a call now at (918) 921-8922.