Call Today: (918) 921-8922
A Tulsa search engine optimization company, we seek to improve your online performance and generate effective leads on a daily basis.
Tulsa Marketing Agency: We Help You Get Found Online
SEO in Tulsa is critical for businesses of all shapes and sizes because, without it, you are invisible to your customers. If your business website isn't on the first page of Google, and near the top of that page, you might as well not even be there. Our Tulsa SEO experts at JSA Interactive can make you visible again by properly optimizing your website around keywords and content that your customers use to find you, perfectly placed ads, and other strategic campaigns.
Tulsa SEM can be difficult and take up a lot of time – you have to build authority, create links, and establish social connections. Without an SEO team, you'll play catch up the entire time. Call Us Today For A FREE Quote: (918) 921-8922
Tulsa SEO Company: Proven SEO Strategies
Our proven SEO strategies will help you to increase the number of leads and sales that you get – sometimes doubling, even tripling the amount of traffic that you see. At JSA Interactive, we use proven SEO strategies for the Tulsa area, the tools and tricks that bring in the types of clients that will result in usable leads.
SEO companies in Tulsa have to be innovative and hardworking, which is why our team continuously optimizes, tests, and analyzes your information to ensure that you are getting the right kinds of leads, the best customers, and the most efficient results.
ROI for Your Internet Marketing
Search engine optimization can be one of the best things you can do for a guaranteed return on investment for your website. The more work we do, the more people will believe in your website, and the more people will see it.
SEO isn't something you do once and then forget about; instead, it is a continuous cycle of testing, improvement, and change. However, the steps we take also add up – to more views, more leads, and more sales.
SEO & PPC Campaign Maintenance and Support
At JSA Interactive, our SEO experts will monitor and evaluate your search engine rankings and PPC results to ensure that you know how your campaign is going and to catch anything that could pop up along the way. Our goal is to give you the freedom to run your business and actually perform all of the other activities that you need to do – all while knowing that your branding and reputation online is in good hands.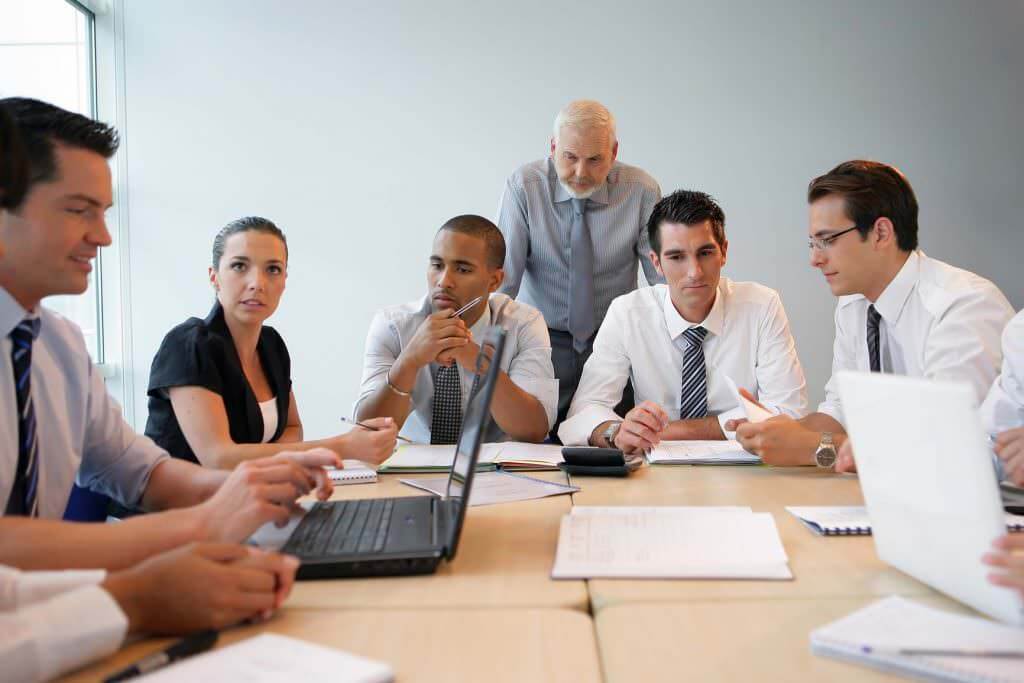 Tulsa, OK Internet Marketing Service
Some Tulsa marketing agencies try to use "get found quickly" strategies that can burn you within just a few months. Instead, JSA Interactive uses white hat SEO strategies that are proven to not only get to that first page of Google, but keep you there. These strategies have been honed through years of work with SEO marketing in Tulsa and beyond.
Goal Setting and Monthly Reports
Some SEO firms are all talk and no action. We aim to be different. Each month, we meet with you to set goals and determine a plan to meet them. Our SEO experts provide you with monthly updates and information about the steps we have taken to get there. We aim to be one step ahead of the curve when it comes to SEO so if something changes, our team will inform you immediately.
Once we achieve a goal, such as getting to the first page of Google, we don't stop there. Then, we continue to work with your content so that you can move up the page. We do this by increasing your visibility, building trust, and earning valuable leads.
Tulsa, OK PPC Company
As a Tulsa PPC firm, we work with you to target the demographics that you already have and work to target those that you want to break into in the future. PPC campaigns in Tulsa are highly effective because we target the people who actually use your services and put them in places where they will actually see them – online.
Contact Our Tulsa SEO Experts Today
When you work with JSA Interactive, you will have access to our team of highly skilled professionals. You can reach out whenever you like to ask a question, post a suggestion, or just hear an update.
Our SEO experts are here to help you to develop, curate, and deliver the best possible content in an effective way that search engines like Google understand and elevate. Contact us today for more information about how our Tulsa SEO firm can help you to succeed.
Related Links: