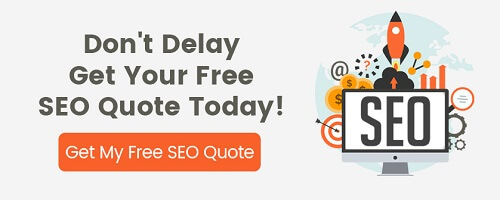 Choosing an online marketing agency in Tulsa, OK can be difficult, especially if you are trying to find one that can handle all of your needs with creativity and produce quality results. Finding an online marketing agency that can execute effective inbound marketing strategies like social media marketing, search engine marketing, website optimization, hyperlocal marketing, search engine optimization, and web design while also implementing outbound marketing tactics like email marketing can be tough – but it doesn't have to be.
To help identify the best online marketing agency in Tulsa, OK, we have broken it down into five simple steps that help to ensure you aren't only making the best choice for results, but the best results to fit with your business.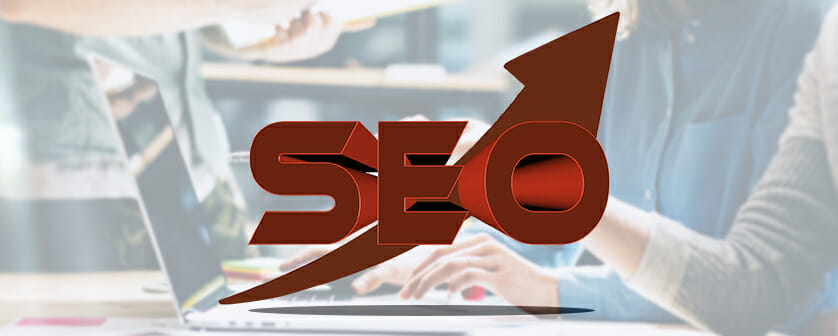 Choosing An Online Marketing Agency in Tulsa, OK: Consider Your Goals and Marketing
The first step you need to take doesn't involve an online marketing company at all: it involves you sitting down with your team (or by yourself) to identify your ideal marketing budget. You want to come up with a budget that realistically leads to the results that you want. Especially when you are starting out, you want to be clear about your goals and that way, when you talk to a digital marketing company, you will be more likely to get a realistic answer about what is possible. 
To do that, you have to define your goals. Just what are you looking for? What would constitute success for you? More phone calls? More referrals? Better reviews on Google? Landing page visits? The clearer your goals can be, the better prepared an online marketing agency will be to meet them.
Look At The Relationship You Want To Have
Not all Tulsa online marketing agencies have the same style. Once you know what you want, you will probably start to reach out to companies – and pay attention. You want to work with a company that will communicate with you, respond in a timely manner, and actually care about what you have to say. 
Think about the relationship you want to have as work partners. How much reporting do you expect? How often will you communicate? Who will handle your account?
Make Sure To Check The Credentials Of The Online Marketing Agency
Before you hire someone, you almost always will check their references or at least look around to see the kind of work that they have done. You should do the same with any online marketing agency that you want to hire in Tulsa, OK. 
Be sure to ask for case studies, look at their reviews, and get referrals from people who have actually used their services.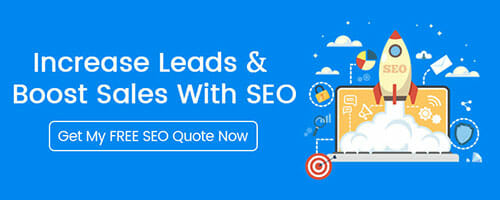 Have An Initial Meeting
Most online marketing companies will already do this, but with some you have to ask for it: have an initial discussion that will cover what you think you need and to get suggestions from the company. Don't be afraid to ask questions, press them on things you don't understand, and even help yourself to get a firmer grip on what is possible.
Meet Everyone Who Works At The Agency
The first thing you want to do is meet the people who will actually handle your account. This includes those who will be running PPC campaigns for you, the writers, the web designers, and anyone else who will have a hand in what happens with your business. You want to get the best feeling for each person so that you know what to expect from them.
Get Started With The Best Online Marketing Agency in Tulsa, OK
To get started, simply request a quote, tell us what you need, and a JSA Interactive representative will be in touch soon to discuss your options and how we can help. And for more information on what we've done for our clients so you can get an even better idea of what we can do for you, we invite you to please check out one (or all!) of our free case studies, available for download instantly.