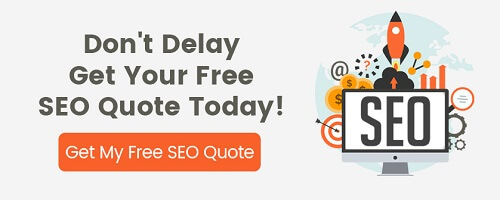 For small businesses, local SEO in Harrisburg can help them to reach audiences that actually want to use their products. These are the companies that don't necessarily need to market to a national market, but instead a regional or local one. While national SEO focuses on ranking in searches across the United States and beyond, Harrisburg local SEO prioritizes appearing in specific locations in the Greater Harrisburg Area or as far reaching as you need. This strategy utilizes keywords that focus on localities, your brand, products, and services.
Optimizing local SEO for Harrisburg means gaining more relevant website traffic, better leads, and more conversions since people who see your website, landing pages, and ads are actually the people who can use what you have to sell. No one is looking for a plumber in Harrisburg if they live in Houston, Texas or even Pittsburgh. By focusing on specific local SEO tactics that work in Harrisburg, you get the advantage of putting yourself where you need to be and maybe not competing against the bigger brands that have overtaken your market.
But how can you optimize local SEO for Harrisburg? Here are some new approaches to consider:
Optimize Local SEO in Harrisburg for Voice Search
Voice search is going to continue to grow in the next few years thanks to smart devices that you can actually talk to instead of typing something in – and that is why local SEO in Harrisburg needs to optimize their content for how people ask questions when they speak into devices versus how they communicate when they type it into a search bar on Google. In fact, you may want to optimize for both.
Essentially, when people search using their voices, they are more likely to use longer phrases than they are when they type it out. You will have to adjust your local SEO content to fit with a more conversational tone of someone who is speaking. For example, you may want to include more of the traditional questioning works like who, what, when, where, why, and how.
It is also crucial to think about what the user's intent is when you optimize your website for voice – they may not ask to find a lawyer using voice but they may ask for your office hours. This is why it is important to ensure that your information is readily available to these devices and that the information is correct.
Of course, you also have to think about the fact that these devices sometimes bring up Google map rankings, so you want to ensure you are on that list as well.
Harrisburg Local SEO Requires High Quality Backlinks
Link signals are quickly becoming some of the most important resources for local search ranking factors. If you want to get into that top result (or into the map snack pack), you need to use backlinks that point to your website – and high quality ones at that.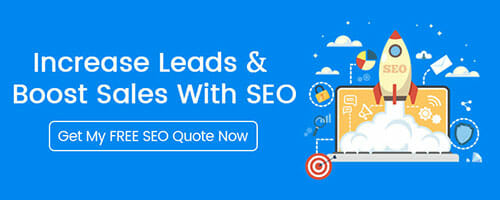 There are many ways to get high quality backlinks, including creating content that is high quality enough that you will get organic backlinks. You may also want to consider blogging on reputable sites that have high domain authority. If you can do this with other local businesses, you will be able to increase your client base and rankings in one fell swoop.
Use Online Business Directories to Improve Local SEO
Online business directories include professional websites and those like Yelp, Foursquare, MapQuest, and YellowPages, among others. There are also many other options that you can choose from, especially if you are in a particular category of business. 
On this website, you want to list at least the following:
Accurate business name, address, and phone numbers (must be consistent)

Link to your website

Description of your business
Need Help With Local SEO in Harrisburg?
SEO changes quite quickly and sometimes without notice. You will never know when Google will want to introduce new features for local searches, but you can always count on the fact that there will be changes. That is why it is essential to stay on top of local SEO in Harrisburg. 
Confused and need help? That's where we come in!
To get started, simply request a quote, tell us what you need, and a JSA Interactive representative will be in touch soon to discuss your options and how we can help. And for more information on what we've done for our clients so you can get an even better idea of what we can do for you, we invite you to please check out one (or all!) of our free case studies, available for download instantly.