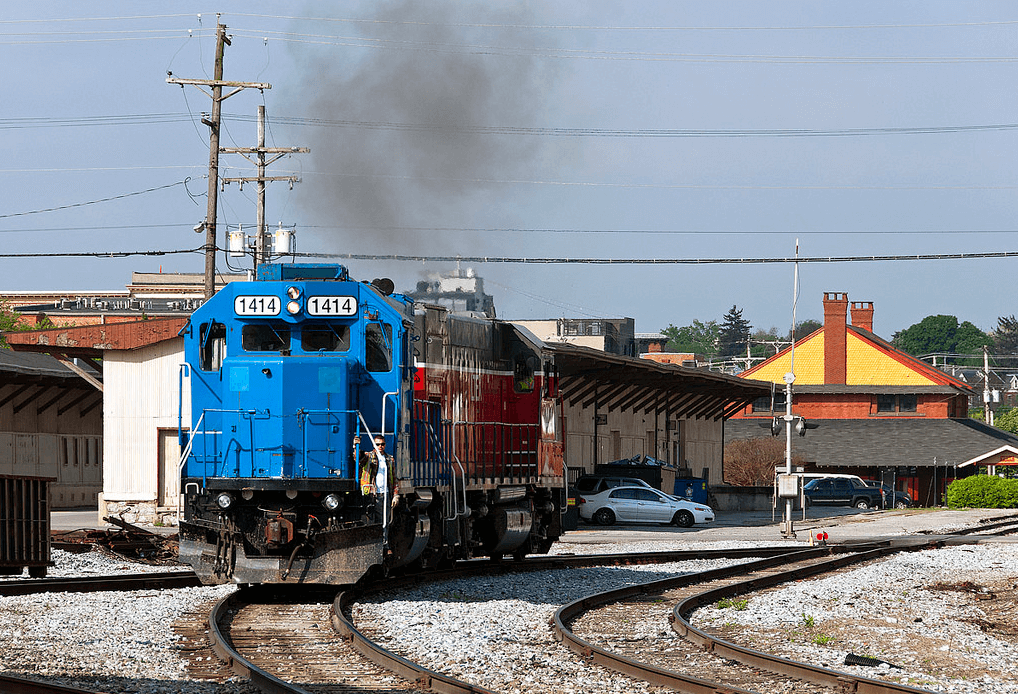 York, PA is one of the most fascinating places in the world because there are so many ideas and so much creativity here. It is one of the best places to go for craft fairs and festivals because of diverse amount of talent here.
One of the best things about York is the focus on being outdoors and moving – something that not everyone does anymore. With so many historical sites, hiking trails, outdoor adventure parks, and even farms, there is always something to do here. That's why York sees its fair share of tourists pass through, even though we don't have a beach. Of course, we do have the beautiful river and rolling hills to make up for it. Interestingly, York is the factory capital of the world – meaning there are plenty of factory tours.
York has that small town feel but all of the advantages of a big city – so why not take advantage of it?
Things to Do In York, PA
York might seem like more of a small town, but there are plenty of things to do. One can live like the Amish for a day, visiting farms and even going on a buggy ride through the town. You can visit an Alpaca Farm and purchase some gear.
For those who want to speed things up, the Autobahn Indoor Speedway offers a thrilling time for children and adults. York is also home to many mini golf locations, arcades, Escape Rooms, casinos, wineries and more.
For a more interesting location, take a trip to the National Watch & Clock Museum.
Famous People From York, PA
York has been home to the following famous people:

Bruce Arians

– head coach of the Arizona Cardinals

Will Beatty

– Super Bowl XLVI champion

The band Halestorm
Jerry Howarth

– Major League Baseball announcer

Carolina Isakson Proctor

– Former First Lady of Colombia

Brian Keene

– Comic book writer and novelist

Jeff Koons

– Artist

Martie Maguire

– Member of the band Dixie Chicks

Evan Sharp

– Co founder of Pinterest

Edgar Fahs Smith

– Signer of the Declaration of Independence

Tom Wolf

– current Governor of Pennsylvania
York In Popular Culture
York is the setting of a popular John Grisham book, The Associate, where the protagonist decides to leave his powerful, high paying job and move back to his hometown.
Fun Fact:The York Factory Whistle holds the world record for the loudest music without amplification from a non-musical instrument.