Pittsburgh, PA is the second largest city in Pennsylvania, making it a huge center for events, sports, arts, and education. Known as the "Steel" City because of the large number of steel related businesses, it was recently listed as one of the best places to start a business. Surely, many businesses have operations here already, including Google, Apple, Uber, Facebook, Autodesk, IBM, and Nokia. Even more, Pittsburgh is the leading producer of more than steel – it leads the nation in aluminum, glass, petroleum, shipbuilding, food, transportation, and electronics.
Education wise, Pittsburgh is home to 68 colleges and universities, many of which are top-ranked schools in various professions.
People are extremely proud of Pittsburgh and many people live here their entire lives because it offers so much for them – the feel of living in a bigger city but the comforts of suburbia and nature not too far away. The city makes quite a bit of income from tourists, including those coming for sports.
Pittsburgh served an important part in the formation of the country. The earth is filled with minerals and many people wanted to settle here. Everyone, from the French and the British to Civil War raiders and those in the Whiskey Rebellion fought for land here.
All of this may give a hint as to why Pittsburgh has been called one of the "most livable cities in the world" by multiple magazines and reports.
Things to Do In Pittsburgh, PA
While Philadelphia may get all of the fame and glory for devotedness, the fans of Pittsburgh sports, especially the Steelers, are equally passionate with their Terrible Towels. Pittsburgh Pirates fans will remind you that Pittsburgh was home to the first World Series. If you see anyone walking around in black and yellow – the official colors of Pittsburgh sports – you can expect to hear cheers.
Not all sports, Pittsburgh has a thriving arts and entertainment community as well. Home to the Heinz Hall for the Performing Arts, Benedum Center, Pittsburgh Symphony Orchestra, Pittsburgh Opera, several choirs, Pittsburgh Ballet Theater, the Andy Warhol Museum, Carnegie Museum of Art, Carnegie Museum of Natural History, Kennywood, Pittsburgh Zoo, National Aviary, Rivers Casino, and so much more. Truly, there is much to do here.
For the over-21 crowd, Pittsburgh has the distinction of being the city with the most bars per capita. Many of these bars are sports bars and pubs where you can pick up a game in almost any sport. For the Irish, Pittsburgh also hosts one of the largest St. Patrick's Day celebrations.
Famous People From Pittsburgh, PA
Pittsburgh is the birthplace of many famous people, most notably Gertrude Stein, Christina Aguilera, Perry Como, and Wiz Khalifa, who wrote a #1 song about the city ("Black and Yellow").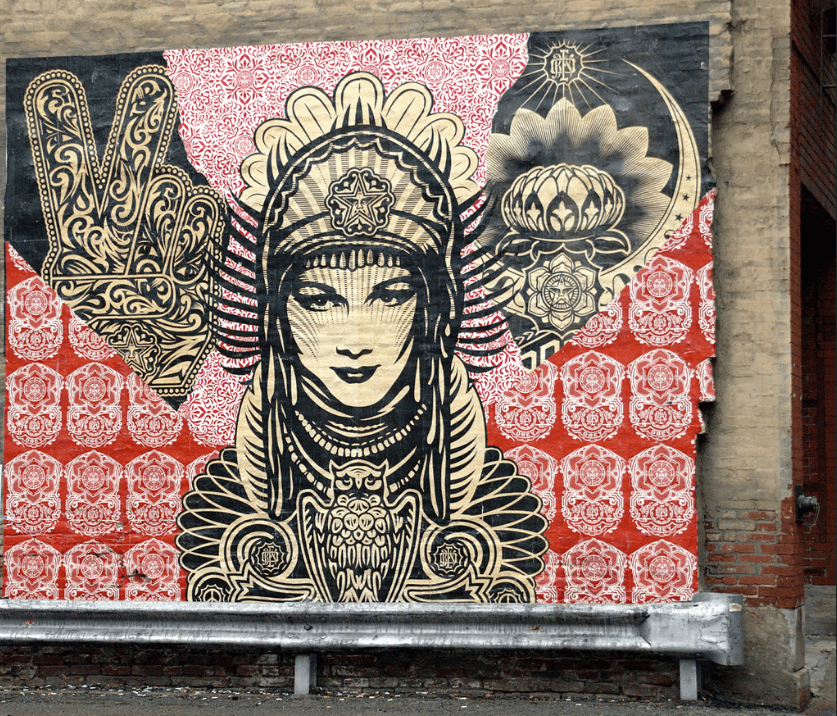 Other famous Pittsburgh residents come from all walks of life, including:
Film and Television: Julie Benz, Shirley Jones, Christian Borle, Gene Kelly, John Manganiello, Michael Keaton, Fred Rogers, Sabrina Carpenter, Billy Porter, and Zachary Quinto
Music: Christina Aguilera, Perry Como, Daya, Henry Mancini, The Vogues, Mac Miller, and Wiz Khalifa
Literature: Michael Chabon, Murray Chass, Annie Dillard, David McCullough, Gertrude Stein, and August Wilson
Pittsburgh In Popular Culture
Many, many films and television shows have been filmed in Pittsburgh. Most notably, The Dark Knight Rises was filmed here with much of PIttsburgh acting as the backdrop for Batman's Gotham.
Fun Fact: Some people call Pittsburgh "the city of bridges" because it has more than 445 bridges, mostly crossing over the three rivers that surround the city.