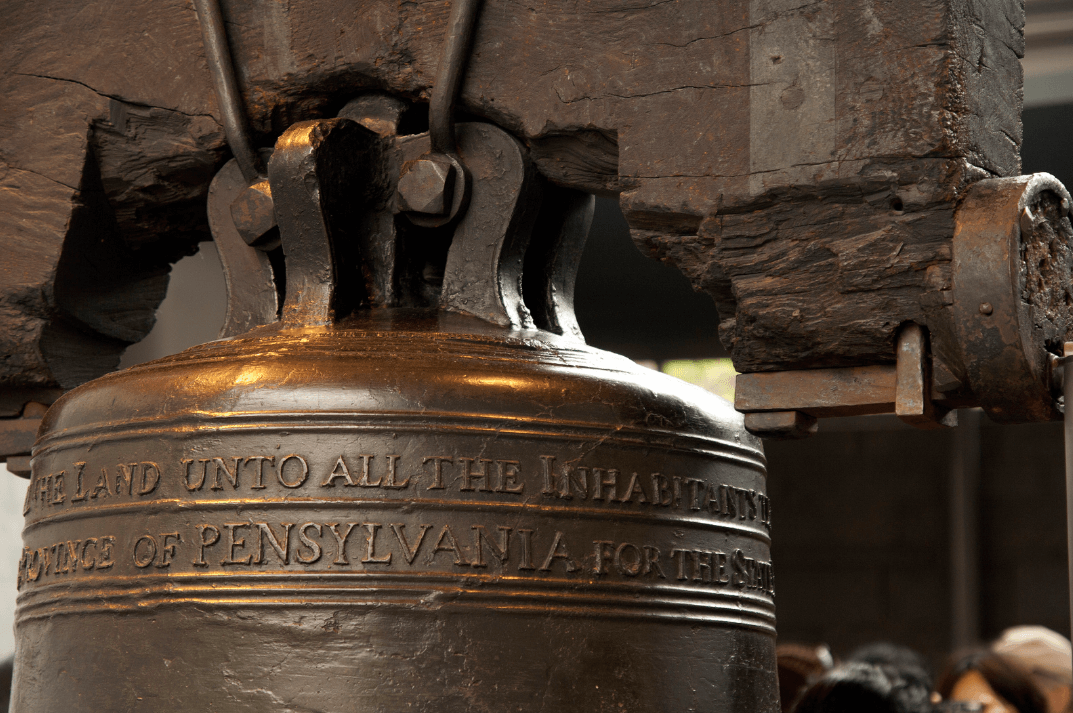 When people from out of town think about Philadelphia, they tend to think about the formation of our country (the Liberty Bell, the Declaration of Independence, and the Constitution). Some people may think about the Philadelphia Museum of Art and the Rocky Balboa steps. However, there is a lot more that goes into living and loving Philly.
Many people know what makes Philadelphia special – "The City of Brotherly Love" loves their sports teams (Eagles, Phillies, 76ers, and Flyers) as well as their food. Philly is known for their combination of foods and cultures, but are best known for cheesesteaks, TastyKake pastries, pretzels, butter cookies, liquor cake, and ice cream.
Philadelphia is largely just like every other major city – a combination of tourist attractions, office buildings, businesses, and residential neighborhoods.
Thanks to the many opportunities afforded by the city, Philadelphia is becoming a refuge for many young professionals who are looking for a bit of excitement and variety in their lives. In fact, only Manhattan has more cultures in such a small place. Only Washington DC has more museums.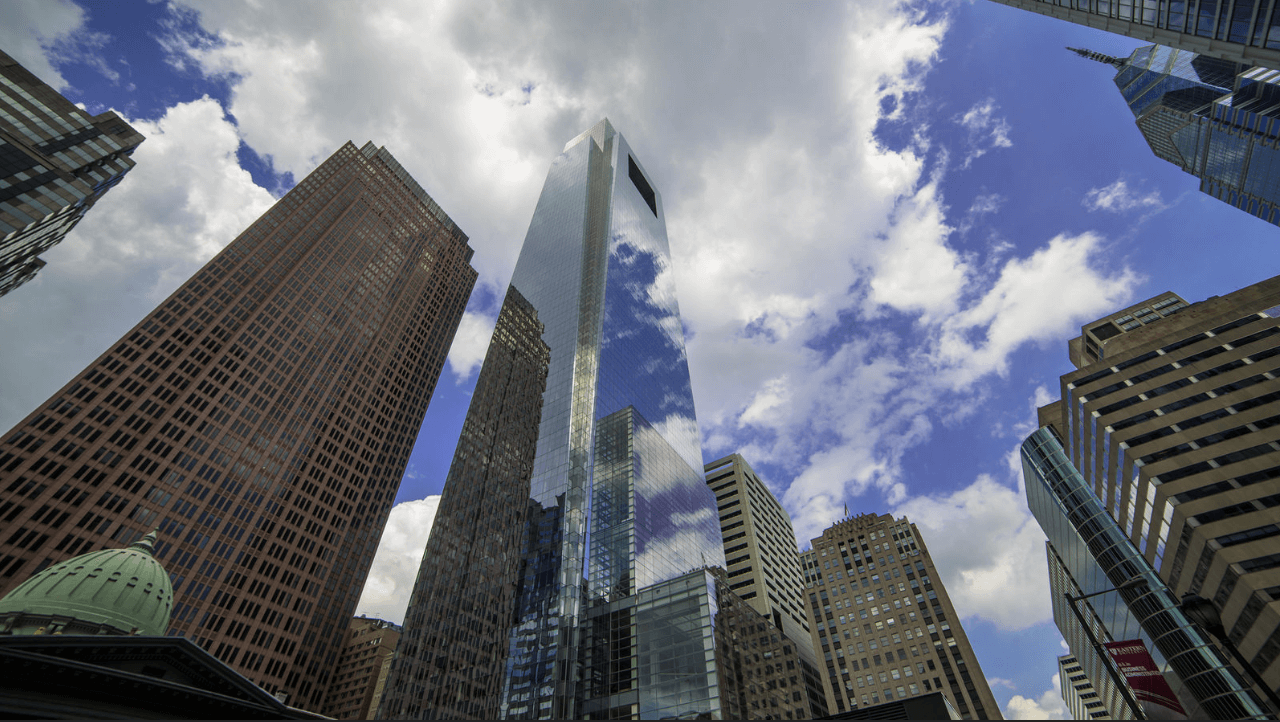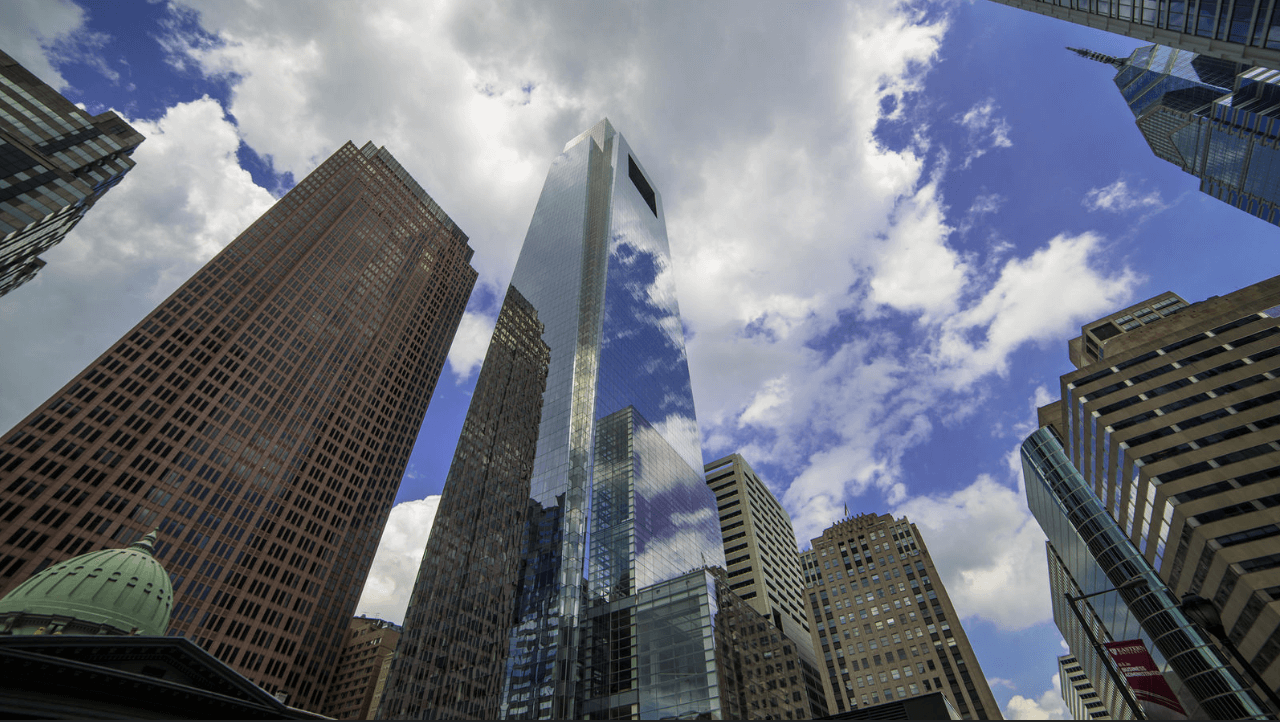 Much of the city relies on tradition. There aren't many new buildings built each year because the city focuses on keeping the charm of the old architecture alive. Visitors find many cobblestone streets and period buildings when they wander around. Even more, many buildings have gorgeous murals painted onto the sides, always featuring pictures of Philadelphia residents.  Each year on January 1, the biggest tradition takes place: The Mummers Parade. Known around the world, this parade features dancing, music, and beautiful costumes.
Things to Do In Philadelphia, PA
There are many, many things to do in Philadelphia, PA, especially for those who love to try a little bit of everything. Philadelphia hosts the biggest concert tours in the nation at Lincoln Financial Field, the Wells Fargo Center, and various smaller venues that have national significance.
The art scene is amazing as well, with the Philadelphia Museum of Art, the Magic Gardens, and many other small museums and galleries dotting the city. The Kimmel Center for the Performing Arts draws over a million visitors per year and hosts many large National Broadway Tours.
For those who love museums, the Please Touch Museum is a favorite for children, the Mutter Museum hosts many macabre wonders, The Franklin Institute hosts interesting science exhibits, The Academy of Natural Sciences has the largest collection in the US, and many smaller museums and historic sites.
Eating is, of course, a big part of Philadelphia as well. There are over 200 restaurants in Center City alone as well as many areas dedicated to cultural cuisine. Philly's Chinatown has grown considerably in the last few years.
Famous People From Philadelphia, PA
Many famous people come from the Greater Philadelphia Area, but how many actually come from Philadelphia proper? Quite a few! Here's a breakdown:
Actors and Actresses: Ethel Barrymore, Laurie Beechman, Willam Belli, Danny Bonaduce, Dick Clark, Bradley Cooper, Bill Cosby, Blythe Danner, Kat Dennings, Curly Joe DeRita, Tina Fey, Larry Fine, Richard Gere, Kate Gosselin, Seth Green, Kevin Hart, Sherman Hemsley, Grace Kelly, Joey Lawrence, Andrea McArdle, Leslie Odom Jr., Bob Saget, M. Night Shyamalan, Will Smith, and Teller.
Historical Figures: Louisa May Alcott, Samuel Carpenter, Henry George, Benjamin Guggenheim, and Betsy Ross.
Musicians: Frankie Avalon, Boyz II Men, Chubby Checker, Diplo, Eve, Daryl Hall, DJ Jazzy Jeff, Joan Jett, Patti LaBelle, Lisa Lopes, Meek Mill, John Oats, Christina Perri, Pink, The Roots, and Jill Scott.
Philadelphia In Popular Culture
Currently, the show How to Get Away With Murder takes place in Philadelphia. It's Always Sunny in Philadelphia also shoots here.
In the past, Philadelphia has served as the backdrop for some of the most iconic movies and television shows, including Rocky, Philadelphia, The Sixth Sense, Sex and the City, National Treasure, The Lovely Bones, The Wrestler, and Silver Linings Playbook.
Fun Fact: One out of every 6 doctors gets some kind of medical training in Philadelphia.