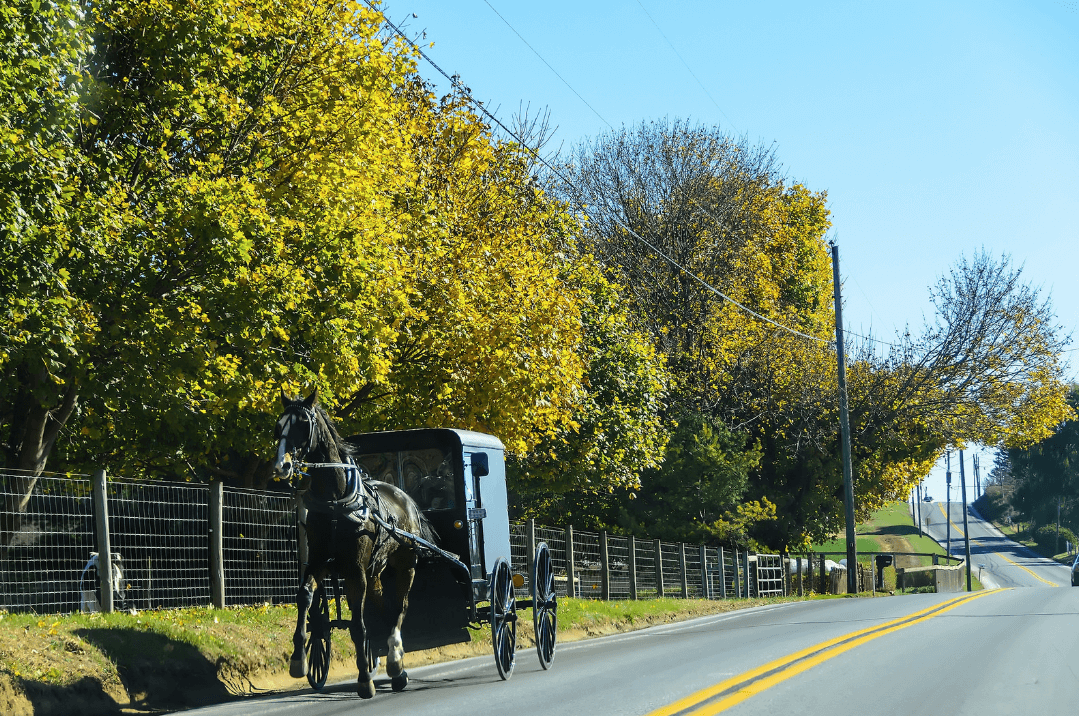 Lancaster, PA is one of the most scenic and unique places in the world. A true blending of world, it brings together people from all walks of life and puts them into one special place. It is a family friendly city that brings together tourists, locals, and business travelers alike. While many people come to Lancaster to see the Amish, there are plenty of other options as well including amusement parks, shopping, and the small town feel.
Lancaster is incredibly in-touch with the modern world, but coming here feels like stepping back into time, though it is mostly just a cover. Unique and exciting things happen in Lancaster all the time, in the colleges and universities here, at our hospitals, and on our farms. We lead the way in production for the Northeast, and our culture and traditions are increasingly important to us.
Of course, Shady Maple is one of the most famous eateries in the world, and with good reason. Where else can you find so many different foods and desserts? Unlike anywhere else in the world, Lancaster is a unique place to visit, live, and work – one like you won't find anywhere else in the world.
Things to Do In Lancaster, PA
There are many things that you can do in Lancaster, PA, especially if you are interested in the outdoors or farming. Many farms have tours that you can go on, especially during the off months. Lancaster also has a large collection of outdoor parks and areas to picnic, hike, and just spend time in nature.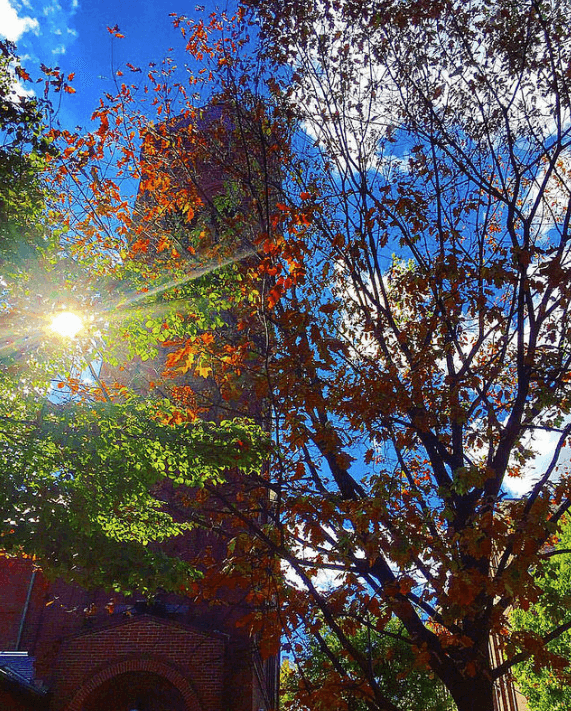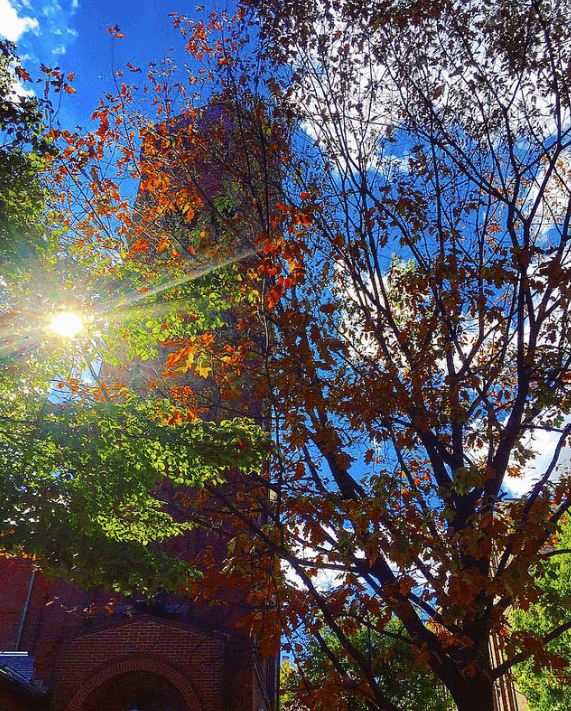 Antiquing is a huge part of the culture in Lancaster. Almost everywhere you go, you will see antique malls filled with memorabilia of all kinds. From antique cars to vintage clothing to old fashioned machinery, Lancaster has it all.
The city of Lancaster has many shops and venues for concerts, theatrical performances, and sports. Some of the historical landmarks include the oldest continuously run farmer's market in the US, Central Market, Bethel African Methodist Episcopal Church, an important part of the Underground Railroad, Demuth Museum, Cork Factory Hotel, Fulton Opera House, Hamilton Watch Complex, Lancaster Arts Hotel, Lancaster County Prison (it looks like a castle), Wheatland, and Rock Ford Plantation. Many are surprised by the thriving arts community.
For sports fans, the Lancaster Barnstormers (baseball), the AFC Lancaster (men's soccer), Lancaster Inferno (women's soccer), and the local high school teams play great games regularly.
One thing you do have to be careful about is being respectful of the Amish. While they are nice people, they do not appreciate having their photos taken or someone walking onto their properties.
Famous People From Lancaster, PA
While Lancaster might seem like it is just farms to the outside world, it is actually home to quite a few famous people, including:
Andy Baldwin: Contestant on the 10th season of The Bachelor.
Jonathan Groff: Actor and singer best known from shows like Glee, The Normal Heart, Looking, Mindhunter, and One Life to Live. He also voiced Hans in Frozen and was in the original Broadway cast of Hamilton: An American Musical as King George III.
Milton S. Hershey: Chocolatier and founder of the Hershey Company.
Kristen Wiig: Saturday Night Live alum and star of Bridesmaids.
Lancaster In Popular Culture
Oprah stayed in Lancaster while filming her movie Beloved.
Fun Fact: The Peep (the marshmallow treat we enjoy at Easter) was invented in Lancaster.