Carlisle is a suburb of Harrisburg, but it stands as a great area all on its own. Carlisle combines farmland and an urban area that highlights all of the great things Carlisle has to offer. It has been named by Forbes as one of the best places to raise a family in the United States thanks to the education quality, numerous parks, plentiful activities, and family atmosphere.
Carlisle is a strong military town as well thanks to the Carlisle Barracks, where high-level military personnel prepare for leadership. It is one of the oldest army installations in the country and is open to the public. Pop by the learn more about the United States Army.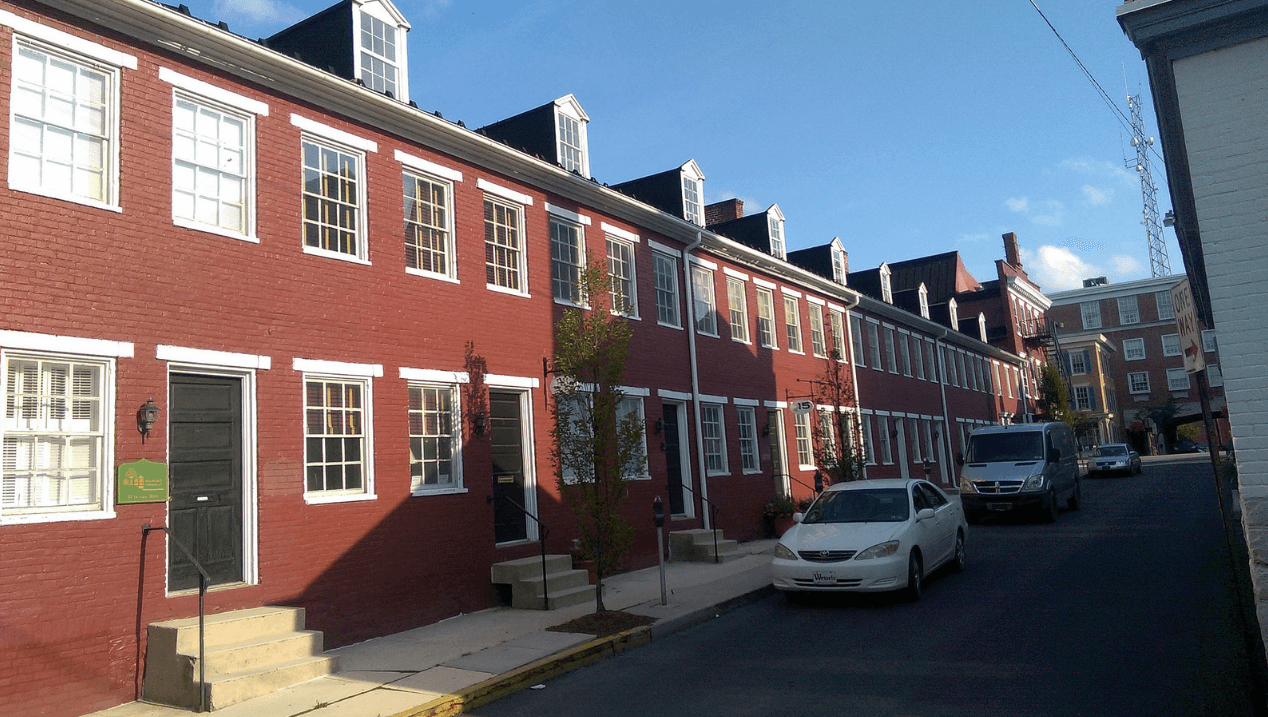 Dickinson College and the Penn State Dickinson School of Law also sit in Carlisle. Many college students fall in love with the town and end up moving nearby. Interestingly, the median age of Carlisle has been dropping as more people move from Harrisburg into the surrounding areas to have families.
Things to Do In Carlisle, PA
Many people travel to Carlisle because it has a bevvy of car shows that bring out some of the most unique cars on the planet. Car lovers plan their entire years around the events here. Much of the joy of this smaller town is finding something to do on the fly – there are always events on the weekends and fun things to do. Every holiday has a celebration and there are many festivals, including the Fourth of July, Halloween, fall, Christmas, spring, Memorial Day, and pretty much any other holiday you can imagine.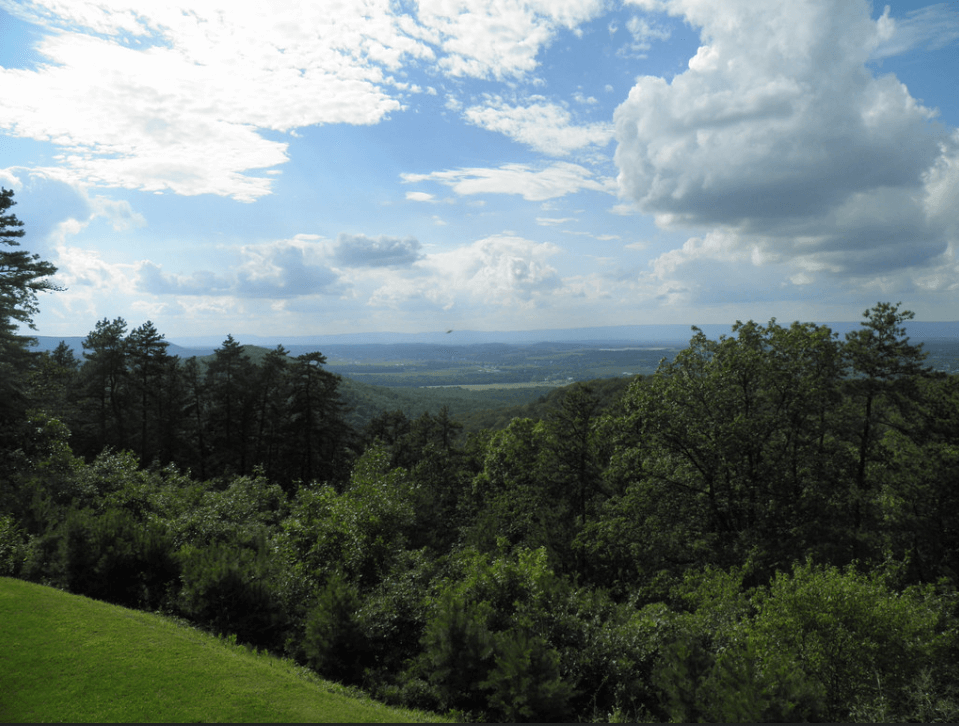 Carlisle has unique shopping opportunities, especially for those who love one-of-a-kind, handmade pieces. Jewelry, clothing, ceramics, metalwork, and handmade wooden items. Great local foods and foods from around the world can be found in Carlisle too, especially a growing Belgian community.
Another great attraction is the Central Pennsylvania Youth Ballet. Centered in York, it has gained a reputation as being one of the best international dance training yards for future ballet stars. People come from all over the world to dance, see the dancers, and attend their yearly presentations.
Famous People From Carlisle, PA
Some famous people who were born and/or lived in Carlisle include:
John Armstrong Jr. (US Secretary of War)

Lois Lowry (author of

The Giver

and several other Newbery Medal award winning books)

Molly Pitcher (heroine at The Battle of Monmouth during the American Revolution)

Jim Thorpe (athlete, Olympian)

Frederick Watts ("Father of Penn State University)

James Wilson (major player during the drafting of the Constitution)

Carlisle In Popular Culture
Many movies and TV shows pass over Carlisle for Harrisburg, but Taking Lives and Thomas and the Magic Road were filmed in Carlisle.
Fun Fact: Carlisle was once named one of the "manliest" cities to live in for the entirety of the United States.