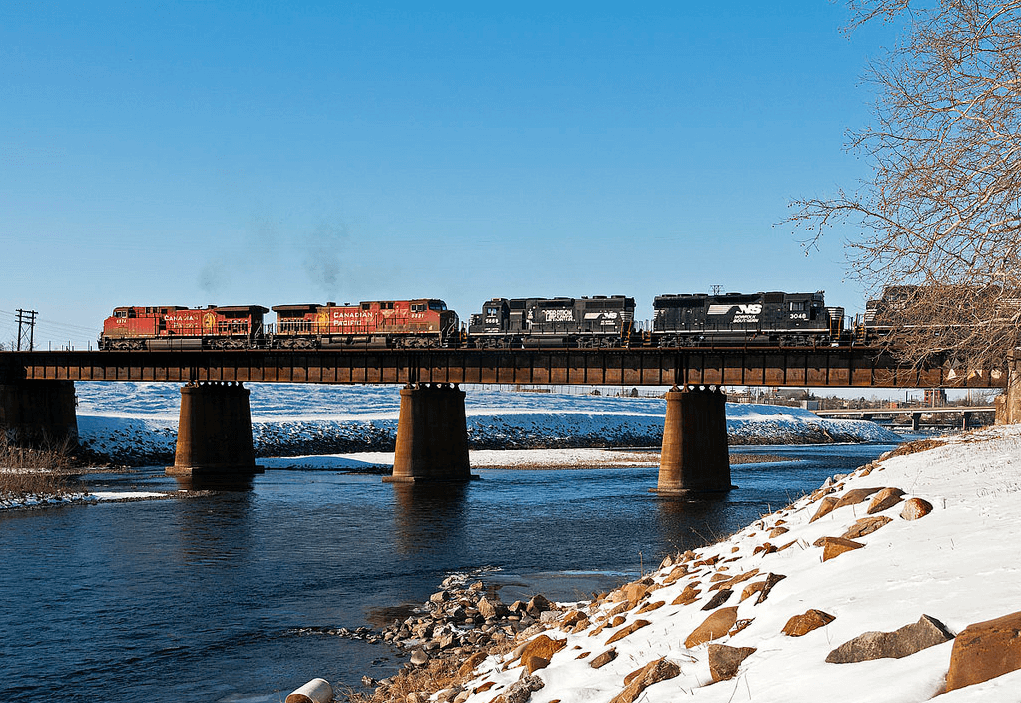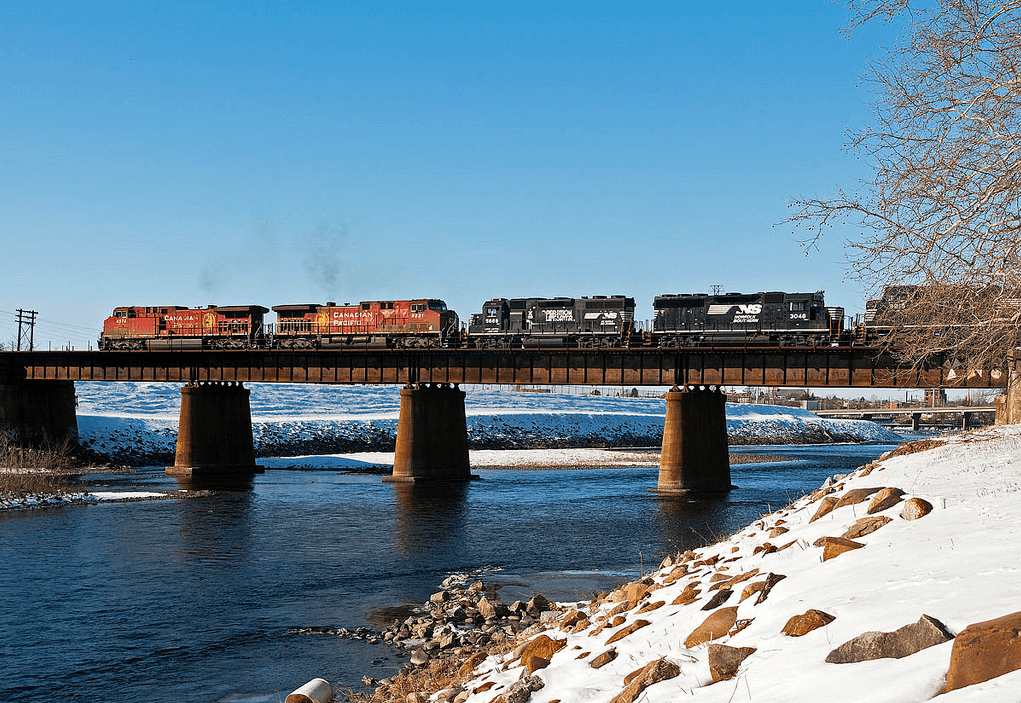 Allentown, PA is located in Lehigh County, Pennsylvania. It is the third most populated city in PA and is currently growing faster than any other city in the state. The state itself benefits from its location on the Lehigh River – it is close to some other big cities, but is able to keep its smaller-town feel.
Recently, Allentown was cited as a "national success story" because of the way the town turned around thanks to redevelopment and transformation. There was a time when Allentown was pretty rundown and filled with empty storefronts and torn down buildings. Today, it has become a center of entertainment, restaurants, shopping, and more for the region.
Allentown serves an interesting significance to national history: the Liberty Bell was hidden from the British during the Revolutionary War here. It was hidden in the Old Zion Reformed Church, which is now center city. The fear was that the British would melt down the bell and turn it into cannons. Today, a shrine and museum sit in the church's basement, known as the Liberty Bell Museum and mark the spot where the bell was hidden.
Today, Allentown has a booming business center, including a thriving beer industry. The PPL Center and the Center City region host events, sports, concerts, expos, and more.
Things to Do In Allentown, PA
Culture is a huge part of the fabric in Allentown, PA. Here are just a few things to do when visiting:
Allentown Art Museum

Allentown Symphony Orchestra

America On Wheels

Baum School of Art

Chen Arts Group

Da Vinci Science Center

Lehigh County Historical Society and Lehigh Valley Heritage Center Museum

Lehigh Valley Arts Council

Liberty Bell Museum

Mack Trucks Historical Museum

Marine Band of Allentown

Municipal Band of Allentown

MunOpCo Music Theatre

Museum of Indian Culture

Nineteenth Street Theater

Pioneer Band of Allentown

The Theatre Outlet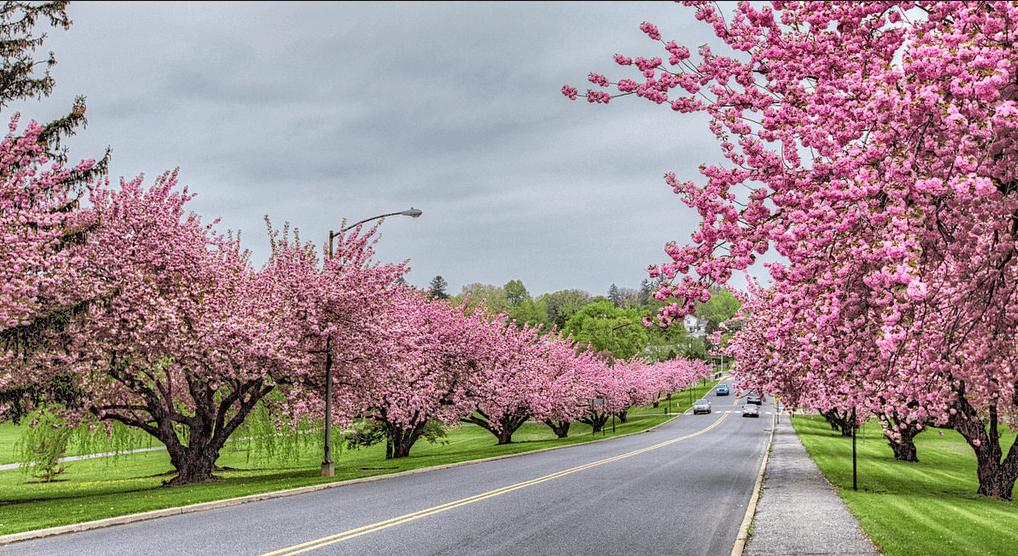 The Greater Allentown Fair and the Mayfair Festival of the Arts draws in thousands of people from the surrounding areas each year.
Famous People From Allentown, PA
There are several famous people who either live in Allentown or were born there, including Amanda Seyfried, who starred in Mean Girls, Les Miserables, Dear John, and Mamma Mia!.
Lauren Weisberger, the author of The Devil Wears Prada comes from Allentown as well.
Allentown In Popular Culture
Of course, the Billy Joel song called "Allentown" is the most popular reference – the song details the ruggedness of the hardworking people who live there.
Allentown has also served as the backdrop for many movies and television shows include: Transformers, Hairspray (the original), The Sopranos, American Pickers, and The Billboard Boys.
Fun Fact: Many people live in Allentown and make a 90 mile commute to New York City for work every day.