We Increase Range Memberships
Firing Range Membership Appointment Setting
At JSA Interactive, we understand that firing range owners are struggling to keep up with the daily demands of the business. We know your sales representatives are often too busy taking care of current customers and activities to be filling your calendar full of new member appointments.
That's where we can help!
We can help keep a steady flow of new member appointments so that your sales team has a full schedule and you can add more memberships to your bottom line each month.
How do we do it?
We fill up your sales pipeline with warm leads. We will take your old and current leads, we reach out to them via text and email and set face-to-face sales appointments for your sales staff.
All your team has to do is talk to the warm leads when they show up for the appointment we set for you!
Stop wasting your team's time with tracking down old leads and let us do that work for you so you can focus on the appoiments we book for you!
Key Features
Our services provide your business and its sales staff with:
Efficient campaigns that provide well-qualified leads (if you have none)
Effective lead generation that develops into secured appointments
High conversion rates that ensures more ideal leads are converted into scheduled appointments
Customized strategies based on your firing range's unique business model
Real-time appointment rescheduling and cancellations and rebookings
Online access to schedules and calendars
Key Benefits
Face‐to‐face Meetings with Qualified Prospects
Scheduling Saves Time and Money
Programs Tailored to Meet Your Business Needs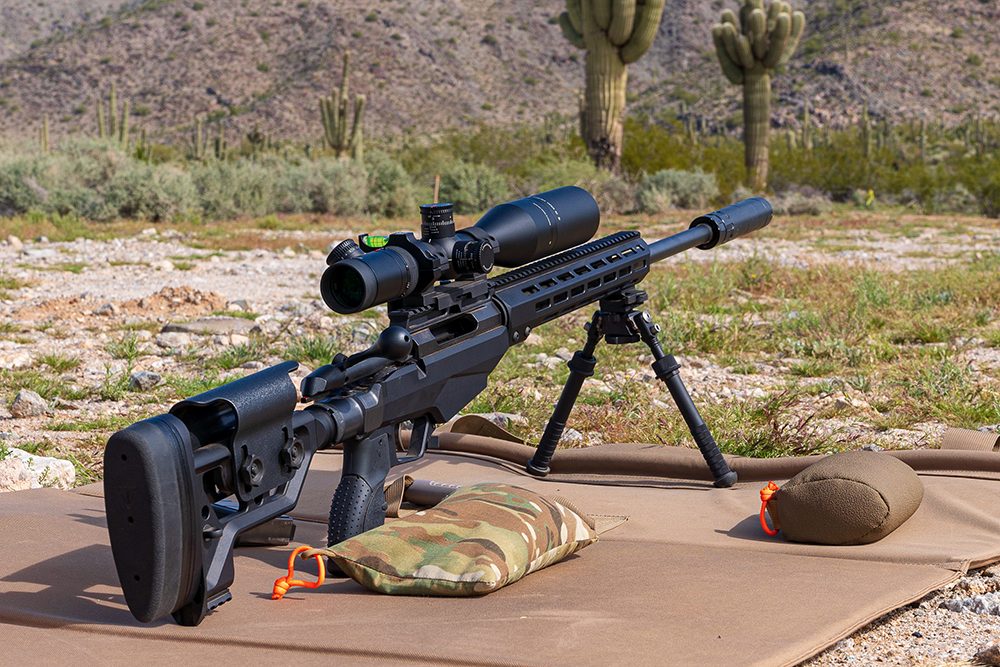 Industry Experience
JSA Interactive has managed an array of programs for a variety of industries.  Our experience spans B2B and B2C companies and all project sizes ranging generating appointments for individual sales reps to large corporations.
Industries we have worked for include:
B2B and B2C Sales Organizations
SEO and Digital Media Firms
Software Development Companies
Telecommunication Companies
Financial Services Companies
Home Improvement Companies
Medical/ Pharmaceutical Companies
Contractors: Septic, HVAC, Electrical, Flooring, etc.
Transportation Companies
…and many more!
Rely on JSA Interactive
Whether you need help to generate new leads or you need to call customers to schedule recurring appointments, you can be confident we have the experience and skills to handle your industry.